Importance of Post Graduation in Civil Engineering
Should I go for post-graduation or get job experience?
Read on if you want to know.
"You don't need a master degree in civil engineering unless you're going for teaching".
"Experience is more important than a post-graduation degree in Civil engineering".
These are the advises that I was hearing while I was doing my post-graduation in structural engineering. Unfortunately, the advice is outdated, to get an entry-level position bachelor's degree in civil engineering is enough. However, an engineer with just a Bachelor of Science may do more of the basic work and could end up hitting a salary ceiling. Post graduates often have more responsibility, leading teams and designing projects or creating policy and handling finances. Employers like to have both types around. But finding an employee with stronger training in critical thinking skills always helps, and an advanced degree certainly indicates more training in that area.
According to the Berkeley's School of Civil and Environmental Engineering, one of every twenty civil engineers has a master's degree. Civil engineering courses at postgraduate level allow students to develop specialist knowledge in a particular area, such as structural engineering, water management, maritime civil engineering, environmental engineering and a range of other specific options. A civil engineer with experience lacking advanced technical knowledge will be like a blind folded horse. Because more technical knowledge & specialization gives you the strength to divert from conventional methods when the situation arises.
My opinion
Many college graduates are in the dilemma. Whether to apply for post-graduation immediately or to take some time off and get job experience. There is no one size fits all answer to this question. Rather, it is important to take the time for self-evaluation. When you have a clear understanding of where you are now, what your goals are, and what you need to do to get there, you will be in a better position to pursue your next best steps. Based on my experience I strongly recommend all engineering graduates to go for post-graduation. Good Luck!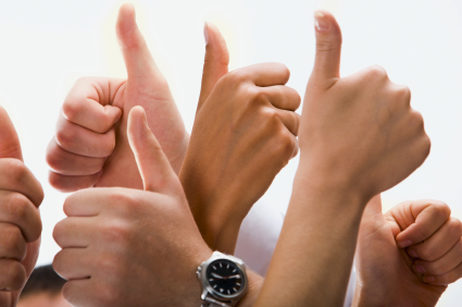 Recommended Articles